Kitchen and Bathroom Leak Repair in Burleson, TX
Kitchen & Bathroom Leak Repair Plumbing Services
Leaks can be elusive, appearing minor on the surface but causing significant damage behind the scenes. From seeping kitchen faucets to leaking bathroom pipes, any plumbing issue left unresolved can lead to an accumulation of moisture, potential mold growth, damage to your property, and hefty water bills. Shane's Plumbing Services recognizes the urgency and importance of addressing these issues promptly and professionally.
Our Gold Standard Solution to your Plumbing Needs
Shane's Plumbing Services, proudly serving Burleson, TX, and the surrounding areas of Crowley, Fort Worth, Arlington, and beyond, offers a gold standard solution for all your kitchen and bath leak repair needs. Our team is committed to delivering an impeccable service that leaves your home leak-free, with enhanced efficiency and extended longevity of your plumbing system.
Our team of seasoned professionals at Shane's Plumbing Services possesses extensive experience in identifying and resolving all sorts of leaks. Our technicians have been trained to investigate the root cause of the leak, utilizing the latest technology in leak detection. This meticulous approach ensures that no issue is left undetected, preventing future leaks and ensuring the effectiveness of our repair.
Our service begins with a comprehensive diagnostic process that enables our technicians to locate and evaluate the leak accurately. They assess the damage, discuss the necessary repair strategies with you, and provide a transparent, upfront cost estimate. We firmly believe in keeping our clients informed and involved in the process, ensuring we meet their needs while respecting their budget and time.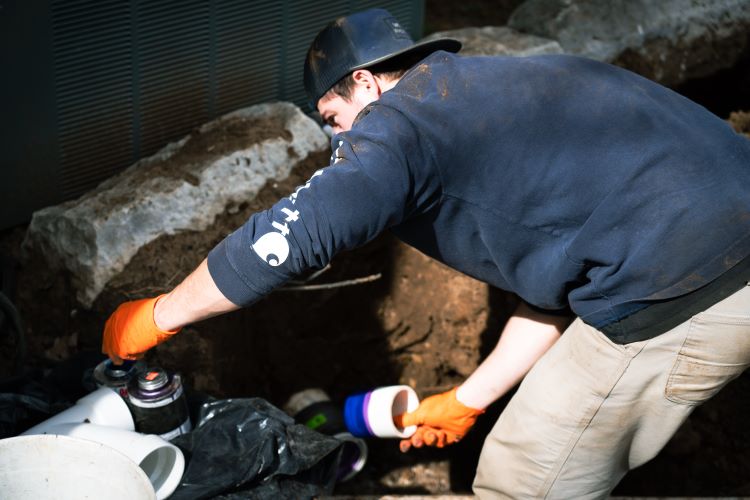 At Shane's Plumbing Services, we understand that leaks can occur at the most inconvenient times. Therefore, our team is available to serve Crowley, Fort Worth, Arlington, and surrounding areas round-the-clock, providing 24/7 emergency services. Our quick response ensures that the leak doesn't turn into a plumbing disaster, preventing potential water damage and high repair costs.
Our repair services are comprehensive and thorough. We replace damaged pipes, reseal leaky joints, and fix dripping faucets, ensuring everything is back in top working order. We source high-quality materials from trusted suppliers to ensure that our repairs are not just quick fixes but long-term solutions.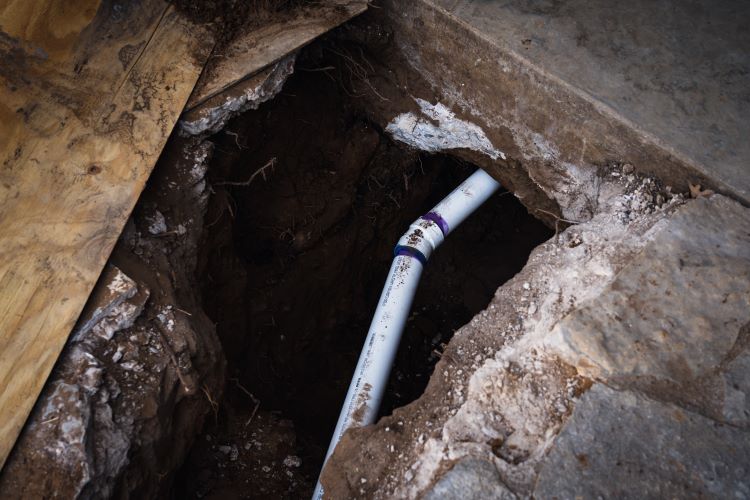 After every repair job, we test the system meticulously, ensuring there are no remaining leaks and that everything is working as it should. We also provide you with the necessary guidance on how to maintain your plumbing system optimally, giving you peace of mind and ensuring your kitchen and bath remain leak-free in the long term.
Choosing Shane's Plumbing Services for your kitchen and bath leak repair means choosing top-tier, reliable service that goes the extra mile. We have established a strong reputation throughout Burleson, Crowley, Fort Worth, Arlington, and throughout the Dallas-Fort Worth metroplex for our unwavering commitment to customer satisfaction. We stand behind our work with a guarantee, promising to leave your home better than we found it.
Leak problems can be stressful. But with Shane's Plumbing Services, you're in the safest hands. Our kitchen and bath leak repair services reflect our core values of professionalism, integrity, and superior quality.
Whether you are in Burleson, TX, or the neighboring communities of Crowley, Fort Worth, or Arlington, Shane's Plumbing Services is your trusted partner in maintaining a healthy and efficient plumbing system. We're just a phone call away, ready to address your kitchen and bath leak repair needs. Let us transform your leak issues into a thing of the past. Choose Shane's Plumbing Services – Where excellence meets reliability, right in the heart of Texas.