Welcome to Shane's Plumbing Services, your trusted and reliable partner for all your plumbing needs. As a full-service plumbing solution, we strive to provide our customers with efficient, effective, and affordable services, designed to resolve your plumbing problems quickly and with minimal disruption to your daily routine.
Plumbing Repair & Installation Services serving Dallas-Fort Worth Area
One of our standout services is slab leak repair. These leaks, which occur in the water lines running below your home's foundation, can cause extensive damage if not addressed promptly. Our expert technicians are adept at identifying and repairing slab leaks, using the latest equipment to ensure accurate diagnosis and efficient repair.
In addition to slab leaks, we specialize in water heater repair and installation. Whether your existing unit needs a repair or it's time for a brand new installation, our experienced team can guide you through the process, ensuring you have reliable hot water in your home or business. Our services extend to both traditional and tankless water heaters, with a focus on energy efficiency and cost savings.
Kitchen and bathroom leaks
can become a major nuisance, potentially causing water damage and fostering the growth of mold. At Shane's Plumbing Services, we have the skills and experience to diagnose and repair these leaks swiftly and effectively. We also offer garbage disposal repair and installation, helping to keep your kitchen running smoothly.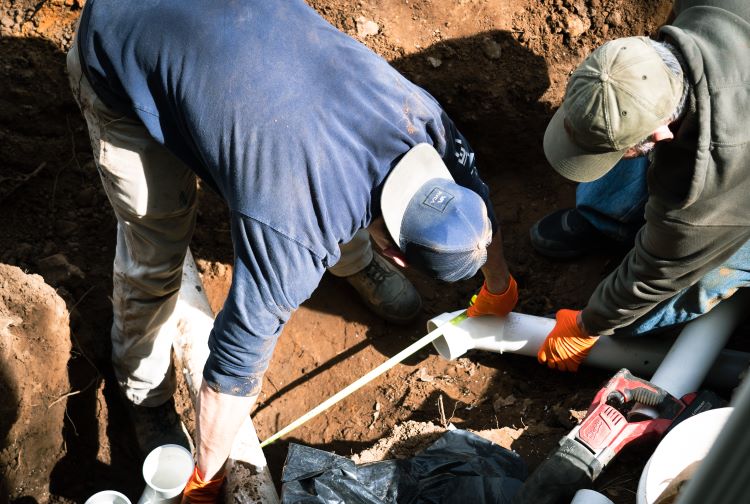 For businesses or homes with stubborn drain issues, our hydro jetting service provides a powerful and effective solution. This high-pressure water cleaning method can clear the toughest blockages, offering a more thorough cleaning compared to traditional methods.
Understanding the condition of your underground sewer lines is crucial to preventing unexpected and costly issues. That's why we offer sewer camera and video inspections, giving you a clear picture of your sewer system's condition. This non-invasive method allows us to identify problems such as blockages, leaks, or pipe damage without any unnecessary digging.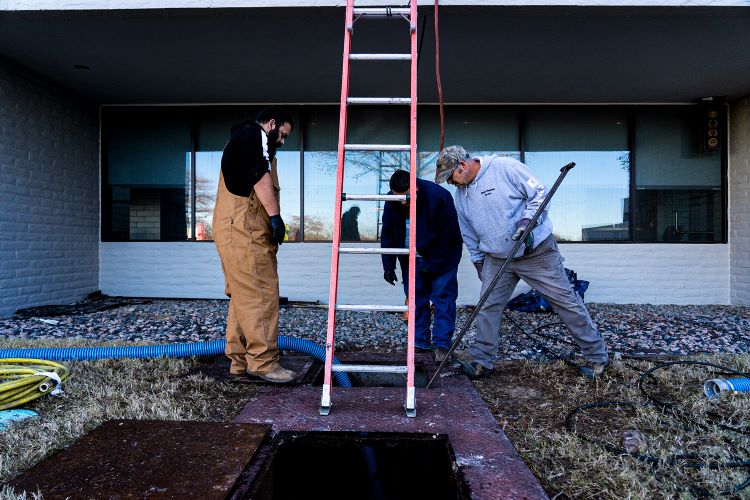 If you suspect a gas leak in your home, immediate professional help is essential. Our technicians are trained to handle gas leak repair, ensuring the safety of your home and family by identifying and repairing gas leaks quickly and effectively.
Finally, our drain and sewer cleaning services help maintain the health of your plumbing system. From routine maintenance to emergency service, our team can handle any size of cleaning job, ensuring your drains and sewers are functioning optimally.
At Shane's Plumbing Services, your satisfaction is our top priority. We understand the importance of having a reliable plumbing system, and we're dedicated to helping you maintain it. From minor repairs to major installations, you can rely on our expertise and commitment to quality. Let us help you keep your plumbing running smoothly, efficiently, and safely.